The National Guard of Ukraine (Національна гвардія України) is a national gendarmerie force serving under the Ministry of Internal Affairs of Ukraine. The branch was originally created in 1991, later disbanded due to money issues and its soldiers transferred into Internal Troops of Ukraine. In 2014, National Guard was renewed to counter Russian aggression and Internal Troops disbanded due to actions during EuroMaidan Revolution.
Volunteer Units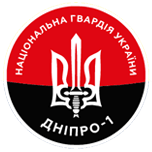 Dnipro-1 Battalion
Operational Brigades
1st Presidential Brigade
3rd Operational Brigade
4th Rapid Response Brigade
8th Operational Regiment
9th Operational Regiment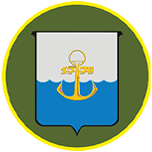 12th Operational Brigade
45th Operational Regiment
Special Purpose unit Omega-West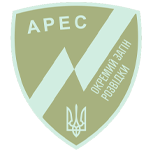 Special Intelligence Unit Ares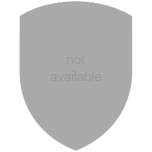 Special Purpose unit Odesa
Protection of Public Order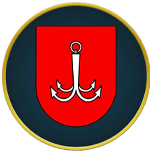 11th Hrushevsky Brigade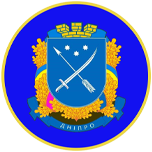 16th Radievsky Regiment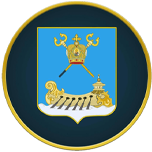 19th Public Protection Regiment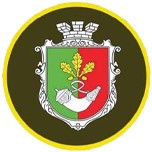 21st Kalnyshevsky Brigade
23rd Khortytsia Brigade
25th Prince Askold Brigade
Mixed Units
2nd Galician Brigade
5th Slobozhansk Brigade
11th Separate Battalion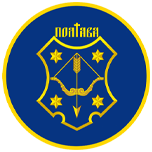 12th Separate Battalion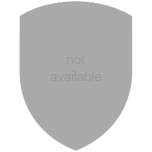 13th Separate Battalion
15th Slovyansk Regiment
16th Separate Battalion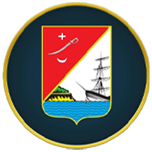 18th Separate Battalion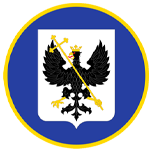 22nd Separate Battalion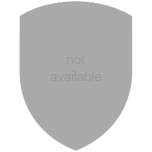 25th Separate Battalion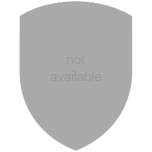 26th Separate Battalion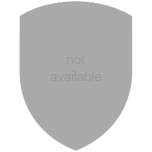 32nd Separate Battalion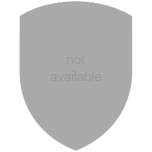 40th Nechay Regiment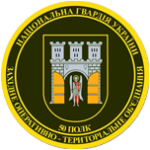 50th Vysochan Regiment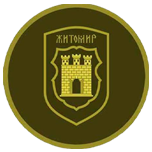 75th Separate Battalion
Transport Protection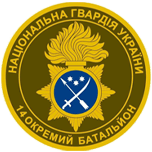 14th Separate Battalion
15th Separate Battalion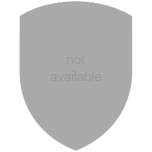 19th Separate Battalion
27th Pechersk Brigade
34th Separate Battalion
We cannot display this gallery
Recent News
The summary of the situation of Russian re-invasion to Ukraine covering the last 48 hours, as of 4th December 2022 – 22:00 (Kyiv time).
Structure
Uniforms
Vehicles
Losses
For Equipment losses, please visit dedicated page at:
Manpower losses since the Russian invasion of Crimea and Donbas (2014 - today)
Manpower losses since the Russian invasion of Ukraine (2022 - today)
Disclaimer: Manpower casualties data are based on publicly available sources and social media. They do not represent final or official amount of losses and are subject to change.