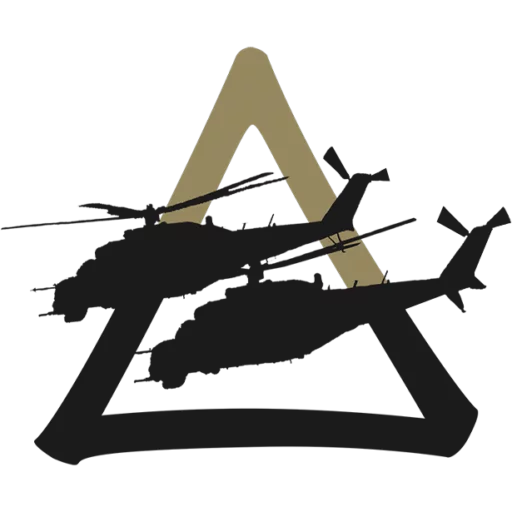 MilitaryLand.net is an independent project founded in 2017 by a passionate military fan who has followed the Ukrainian Conflict since the beginning in 2013. The site began life as a database of Ukrainian regular and volunteer units, but over the years it has grown to cover a whole range of topics – the war in Donbas, deployment & invasion maps, military equipment, and anything else that we and the site's readers find interesting.
We have also been covering the full-scale Russian invasion of Ukraine since day one. We were the first to report the beginning of Russian invasion and published these three pictures, which are today known as the first pictures of the Russian invasion.
If you want to get in touch with our team, please contact us via email.
Зродились ми великої години