In January 2023, the 8th Operational Regiment was expanded and reformed into 14th Operational Brigade under the Offensive Guard program.
Recent News
The Ministry of Internal Affairs announced formation of new assault brigades to liberate Donetsk, Luhansk and Crimea.
Structure
Vehicles
All images of equipment listed below are taken from the official social media page of the unit.
Brigade's vehicles are marked with 2-5XX number.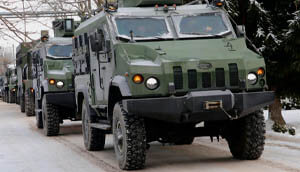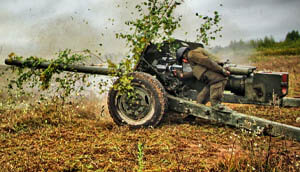 If you find some incorrect information, or have information we're missing, please let us know via info(at)militaryland.net. Thank you!