36th Marine Brigade was formed in 2015 on the basis of units withdrawn from the occupied Crimea – 1st and 501st Marine Battalion, which were previously part of Ukrainian 36th Coast Guard Brigade. The brigade participated in anti-terrorist operation since its formation, primarily in Mariupol direction. In February 2022, when Russia invaded Ukraine, the majority of the brigade was located in Mariupol.
UNITREP is our new series focusing on the current status of Ukrainian units. Today, we'll talk about 36th Marine Brigade.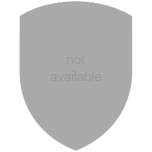 Aristide Battalion
Linear marine battalion of the brigade. In 2022, a few soldiers of the battalion were able to sneak out of the besieged Mariupol.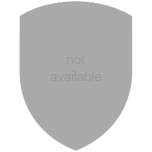 Artillery Battalion
Equipped with 2S1 and 2S3 self-propelled artillery and BM-21 Grads.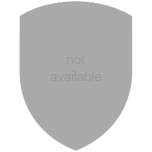 Anti-Aircraft Company
The company provides protection against danger from the air. It's equipped with 2K22 Tunguska and 2K35 Strela-10 vehicles.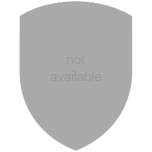 Support units
This includes all rear elements such as engineers, communication, medics, and material support unit.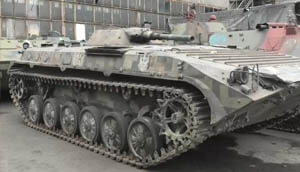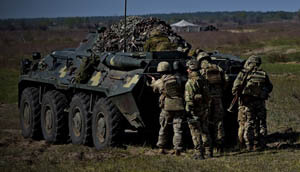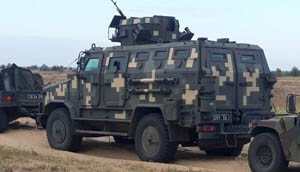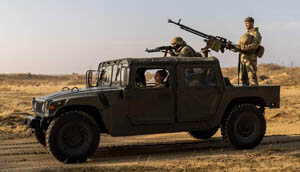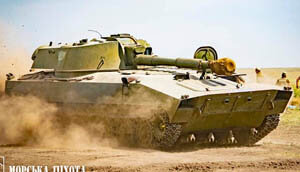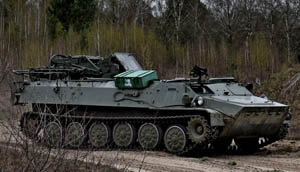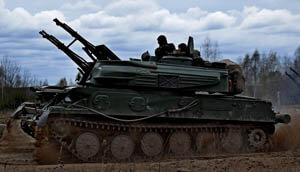 During the Siege of Mariupol in 2022, the brigade lost all of its T-80BV tanks and the majority of BMP-1s, BTR-80s and BTR-70 (if not all).
For Equipment losses, please visit dedicated page at: https://militaryland.net/vendor/36th-marine-brigade/
Manpower losses since the Russian invasion of Crimea and Donbas (2014 - today)
Manpower losses since the Russian invasion of Ukraine (2022 - today)
Disclaimer: Manpower casualties data are based on publicly available sources and social media. They do not represent final or official amount of losses and are subject to change.