Ukrainian Naval Forces (Viyskovo-Morski Syly Ukrayiny) are maritime forces and one of the five branches of Armed Forces of Ukraine. The branch is designed to protect the sovereignty of Ukraine at sea. The forces were highly affected by the Russian annexation of Crimea, because the majority of Naval Forces were stationed there.


Marine Infantry
Marine Infantry Command
35th Marine Brigade
406th Artillery Brigade
503rd Marines Battalion
32nd Rocket Artillery Brigade
140th Reconnaissance Battalion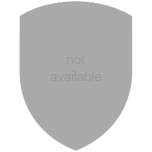 7th Anti-Aircraft Division
241st Military Training Range
801st Underwater Special Forces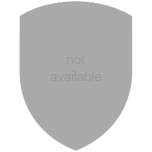 29th Intelligence Center
Aviation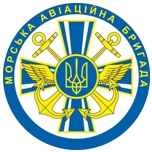 10th Marine Aviation Brigade
Ships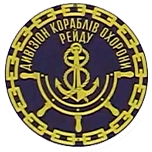 1st Raid Ships Division
28th Support Ships Division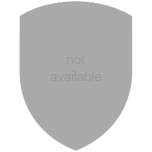 30th Surface Ships Division
31st Supply Ships Division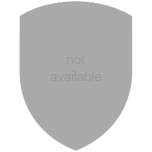 8th Raid Ships Division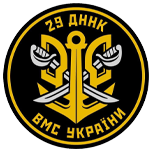 29th Surface Ships Division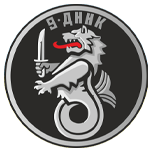 9th Surface Ships Division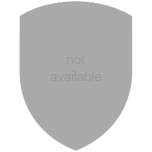 21st Communication Company
Rear elements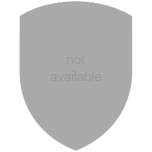 37th Communications Regiment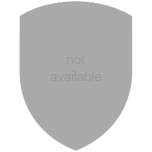 Center for Combat Support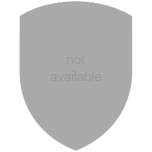 84th Weapon Storage Unit
We cannot display this gallery
The summary of the 220th day of Russian invasion to Ukraine, as of 22:00 – 1st October 2022 (Kyiv time).
For Equipment losses, please visit dedicated page at:
Manpower losses since the Russian invasion of Crimea and Donbas (2014 - today)
Manpower losses since the Russian invasion of Ukraine (2022 - today)
Disclaimer: Manpower casualties data are based on publicly available sources and social media. They do not represent final or official amount of losses and are subject to change.