The Special Operations Force, known as SSO, are the special forces of Ukraine and one of the five branches of Armed Forces of Ukraine. The process of creation dates back to 2007 and Russian annexation of Crimea and the war in Donbas accelerated the forming process. The SSO was created in 2016 and all groups were trained on the model of NATO reaction forces.

Command
Special Operation Forces Command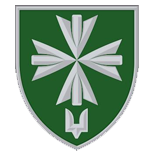 99th Management Battalion
142nd Training and Education Center
Combat Units
Special Operations Center East
Special Operations Center West
Special Operations Center South
140th Special Purpose Center
Special Purpose Regiment Azov-Kyiv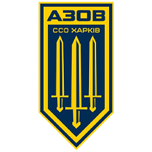 Special Purpose Unit Azov-Kharkiv
Special Purpose Unit Honor-Kyiv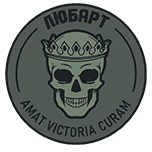 Special Purpose Unit Lyubart
Psychological Warfare
16th Information Warfare Center
72nd Information Warfare Center
74th Information Warfare Center
83rd Information Warfare Center
Aviation
35th Mixed Aviation Squad
We cannot display this gallery
The summary of the 220th day of Russian invasion to Ukraine, as of 22:00 – 1st October 2022 (Kyiv time).
For Equipment losses, please visit dedicated page at:
Manpower losses since the Russian invasion of Crimea and Donbas (2014 - today)
Manpower losses since the Russian invasion of Ukraine (2022 - today)
Disclaimer: Manpower casualties data are based on publicly available sources and social media. They do not represent final or official amount of losses and are subject to change.