Ukrainian Army continues to form additional brigades to counter the Russian invasion.
The expansion of Ukrainian Ground Forces seems to be unstoppable, as new brigades are appearing literally every day. The amount of new brigades now actually raises a question regarding the equipment. If all the recently created brigades are to be formed at full strength, Ukraine needs thousands of infantry fighting vehicles, armored personnel carriers and tanks to arm them.
13th Jager Brigade – a new hunting brigade specialized for forest and swampland areas.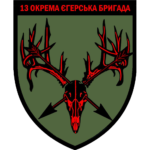 insignia of 13th Jager Brigade
22nd Mechanized Brigade – a brand new mechanized brigade. No other details are currently known about the unit.
88th Mechanized Brigade – another new mechanized brigade with rather interesting choice of number, as 80s are primarily reserved for AirAssault forces.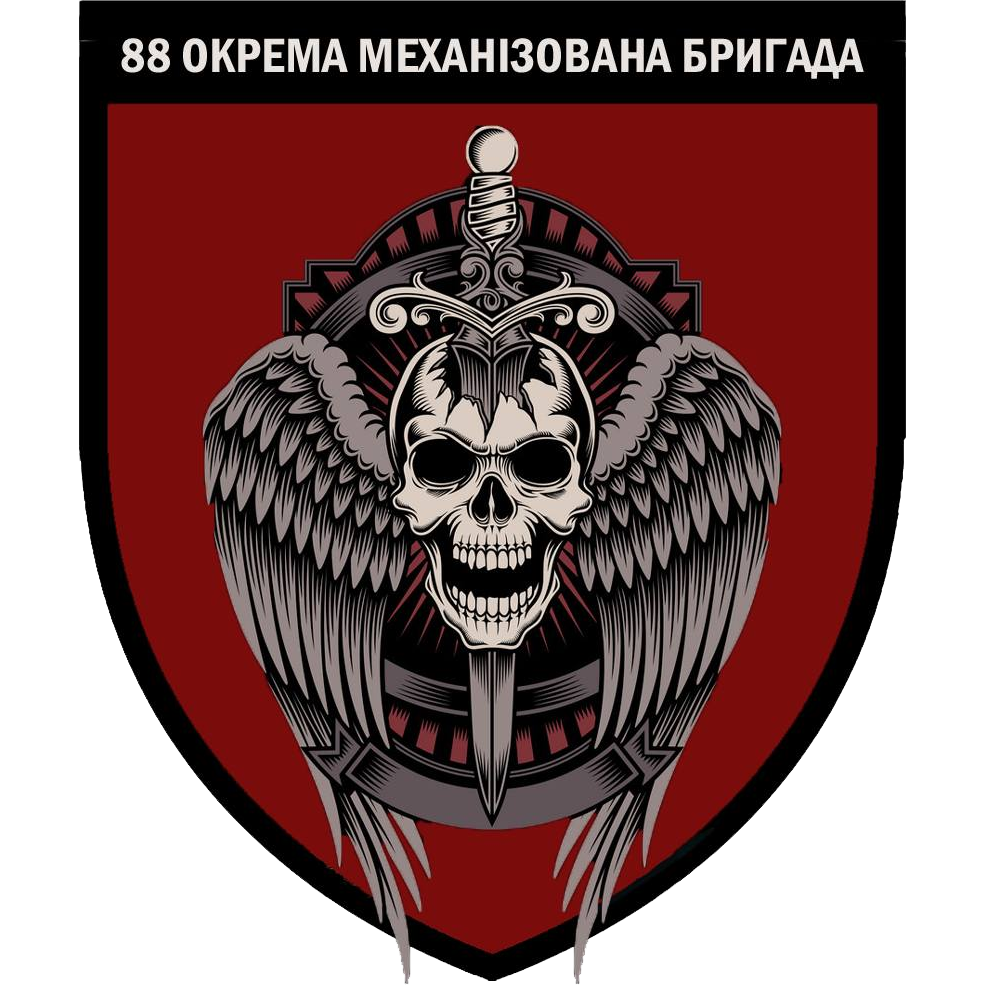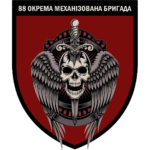 insignia of 88th Mechanized Brigade
Our list of Ukrainian Ground Forces has been updated to reflect the changes.