Ukrainian Volunteer Army (Українська добровольча армія) is a volunteer military formation established in December 2015 by Dmitry Yarosh after his departure from Right Sector movement. The units are under direct command of Armed Forces of Ukraine and some participate in the hostilities in Donbas.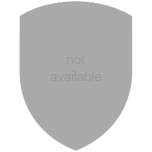 1st Battalion
3rd Battalion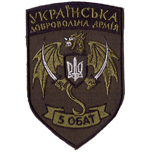 5th Battalion
7th Battalion Arey
8th Battalion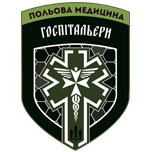 Hospitalers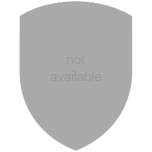 Black Fog Detachment
Volyn Detachment
Wolf Detachment
Belarus Battalion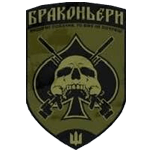 Brakonyeriv Group
Sheikh Mansur
Territorial Defense Detachments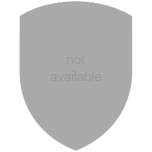 Cherkasy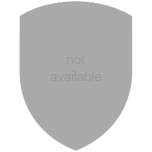 Chernihiv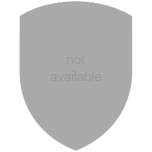 Chernivtsi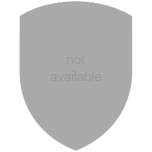 Dnipro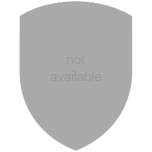 Ivano-Frankivsk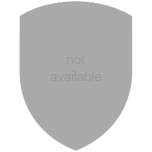 Kharkiv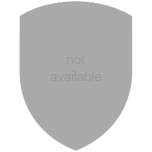 Kherson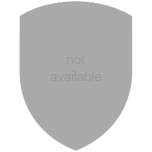 Khmelnytsyki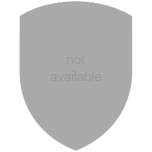 Kirovohrad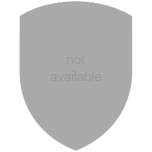 Lviv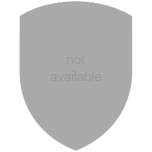 Mykolaiv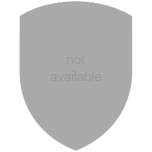 Odesa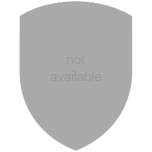 Poltava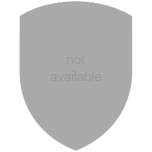 Rivne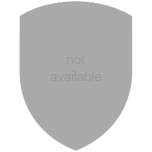 Sumy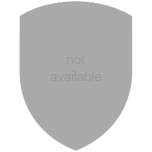 Ternopil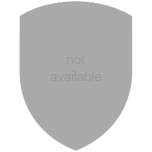 Vinnytsia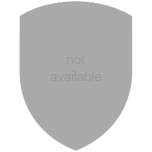 Volyn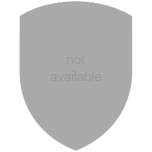 Zakarpattia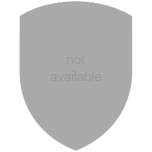 Zaporizhia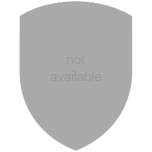 Zhytomyr
We cannot display this gallery
Recent News
The summary of the situation of Russian re-invasion to Ukraine covering the last 48 hours, as of 4th December 2022 – 22:00 (Kyiv time).
Structure
Uniforms
Vehicles
Losses
For Equipment losses, please visit dedicated page at:
Manpower losses since the Russian invasion of Crimea and Donbas (2014 - today)
Manpower losses since the Russian invasion of Ukraine (2022 - today)
Disclaimer: Manpower casualties data are based on publicly available sources and social media. They do not represent final or official amount of losses and are subject to change.