Ukrainian Volunteer Army is a volunteer military formation established in December 2015 by Dmitry Yarosh after his departure from Right Sector movement. On October 14, 2018, Yarosh announced that all combat units were leaving the front line and the main focus of the Volunteer Army will be the construction of territorial defense units. As of 2022, the units are part of Ukrainian Territorial Defense, and they also maintain partisan units behind the enemy lines.
---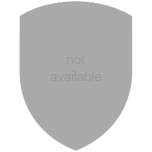 1st Reserve Battalion
3rd Battalion Volyn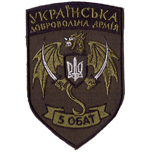 5th Reserve Battalion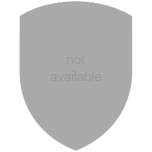 Black Fog Detachment
Volyn Detachment
Wolf Detachment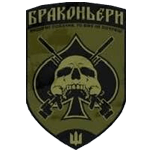 Brakonyeriv Group
Sheikh Mansur
No photos available to display.
If you find some incorrect information, or have information we're missing, please let us know via info(at)militaryland.net. Thank you!