The unit was created 1993 as 1st Surface Ships Brigade in Crimea. 2014 the brigade changed its location to Odesa and 2018 during the reform of the navy was reorganized as 30th division.

2022 the brigade lost two of its ships: P190 Slovyansk was hit by a russian missile and sank. The flagship Hetman Sahaidachny was partially sunk on purpose in order to hinder the russians to capture it.
Recent News
No word on this unit in public space.
Structure
Here you can find the last known structure of the unit, including their insignias if available.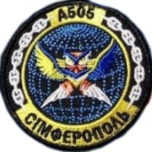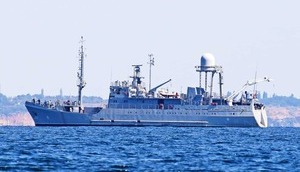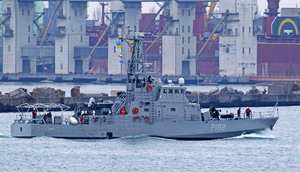 Equipment
Here you can find all equipment of the unit. All images of vehicles and weapons listed below are taken from the official social media page of the unit.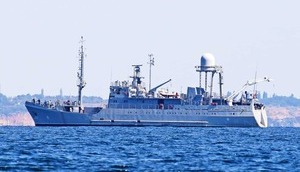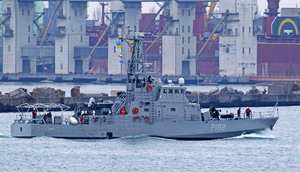 Equipment Losses
#
Vehicle Type
Number
Date of Loss
Place
ID_16
Island-class patrol boat P190 "Slovyansk"
P190 "Slovyansk"
March 3, 2022
Black Sea Coast

ID_15
Project 1135 F130 "Hetman Sahaidachny"
F130 "Hetman Sahaidachny"
February 28, 2022
Mykolaiv port
Manpower Casualties
We currently don't have information about the unit's manpower losses. Please check back later.