Recent News
The situation in Donbas worsens every day.
Ukraine and self-proclaimed Luhansk and Donetsk People's Republic swapped prisoners on December 29. They were later transported to Kyiv to meet relatives.
Three units of Armed Forces of Ukraine officially received new insignias. The insignias respect historic and national military symbolism.
Structure

Tank Battalion
Tank Battalion of 58th Motorized Brigade

Artillery Group
Brigade artillery group equipped with 2S1 Gvozdikas and BM-21 Grads.

Reconnaissance Company
Brigade scouts. The unit is equipped with BRDM-2s.

Anti-Aircraft Company
The company provides protection against danger from the air. It's equipped with 2K35 Strela-10 and ZU-23-2 Shilka.

Support units
This includes all rear elements such as engineers, communication, medics, and material support unit.
Uniforms
Vehicles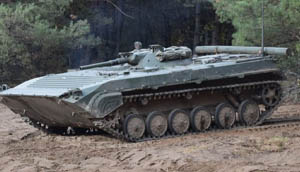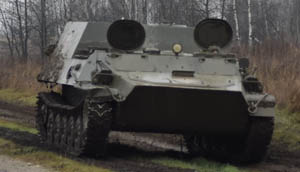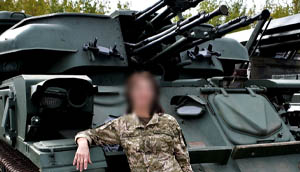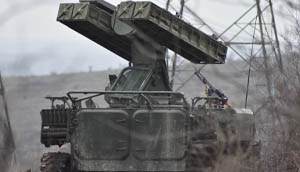 Losses
For Equipment losses, please visit dedicated page at:
Manpower losses since the Russian invasion of Crimea and Donbas (2014 - today)
Manpower losses since the Russian invasion of Ukraine (2022 - today)
Disclaimer: Manpower casualties data are based on publicly available sources and social media. They do not represent final or official amount of losses and are subject to change.