28th Mechanized Brigade is a mechanized brigade of Ukrainian Armed Forces. It's a successor of Soviet 28th Guards Motorized Rifle Division, which was reformed as 28th Mechanized Division under the Ukrainian Army. During the War in Donbas, a BTG element was formed and deployed to the border area near Izvarine. In August 2014, the element reinforced Ukrainian defense west of Donetsk and participated in the battle of Donetsk Airport.
At the begging of Russian full-scale invasion in February 2022, the brigade was deployed to Odesa and foiled Russian ambitious landing at Kobleve.
Recent News
UNITREP is our new series focusing on the current status of Ukrainian units. Today, we're going to cover the Knights of the Winter Campaign.
Structure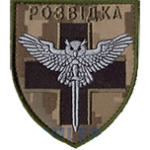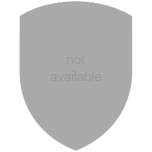 2nd Mechanized Brigade
The second mechanized battalion of the brigade.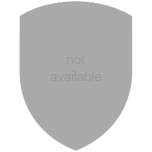 Anti-Aircraft Company
The company provides protection against danger from the air. It's equipped with 2K22 Tunguska and 2K35 Strela-10 vehicles.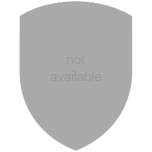 Artillery Group
Brigade's artillery group equipped with 2S1 and 2S3 self-propelled howitzers and BM-21 Grads.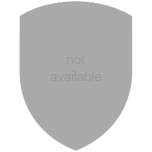 Support units
This includes all rear elements such as engineers, communication, medics, and material support unit.
Uniforms
Vehicles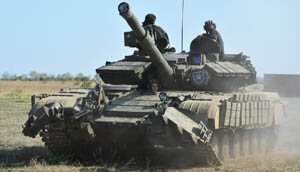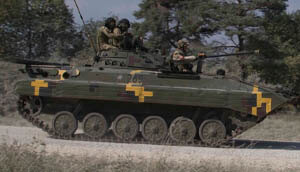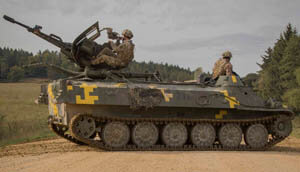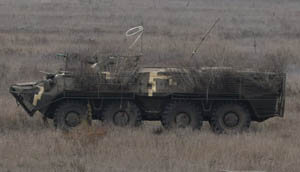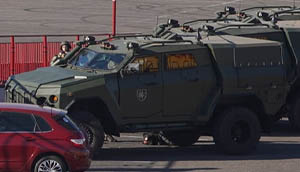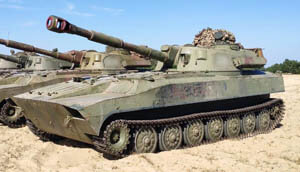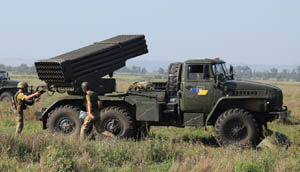 Losses
For Equipment losses, please visit dedicated page at:
Manpower losses since the Russian invasion of Crimea and Donbas (2014 - today)
Manpower losses since the Russian invasion of Ukraine (2022 - today)
Disclaimer: Manpower casualties data are based on publicly available sources and social media. They do not represent final or official amount of losses and are subject to change.