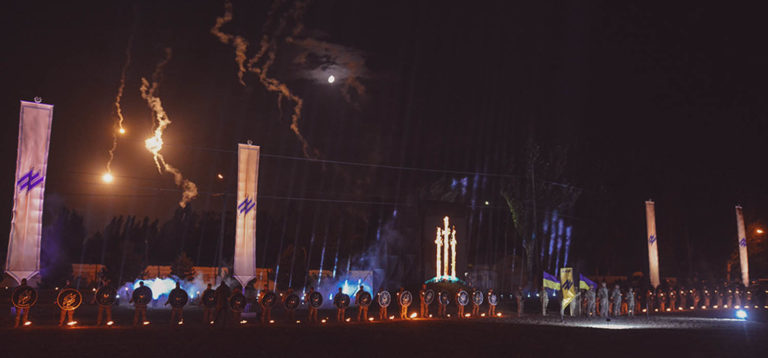 Ukrainian units of Azov Movement became one of the main symbols of the resistance against Russian occupation and invasion.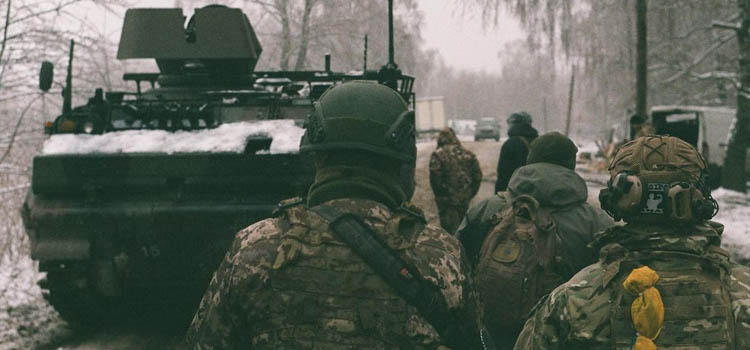 The well known 98th Battalion of 108th Territorial Defense Brigade is no longer part of the Territorial Defense Forces.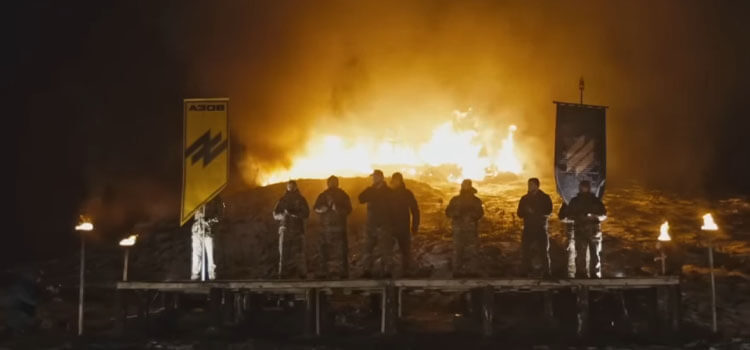 Ukrainian Command continues to cooperate with volunteer formations and nationalist organizations to create elite units.