Recent News
Ukrainian Armed Forces have decided to reformate the reserve 61st Motorized Brigade into a unit specialized for forested and swampy terrain.
Structure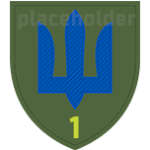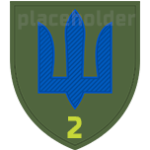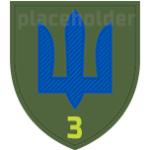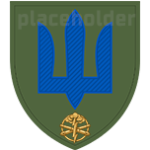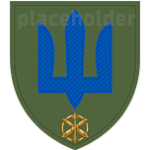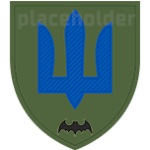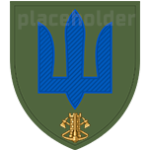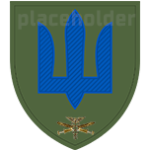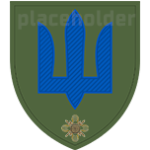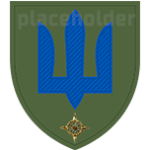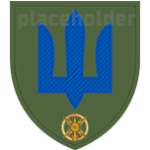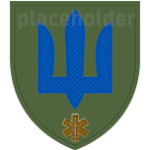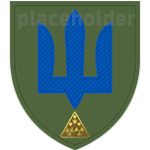 Uniforms
All images of uniforms listed below are taken from the official social media page of the unit.
If you find some incorrect information, or have information we're missing, please let us know via info(at)militaryland.net. Thank you!