No photos available to display.
The brigade is at the stage of formation as of February 18, 2023.
Recent News
Ukrainians are seriously expanding its forces to repel Russian invasion and liberate the occupied land.
Structure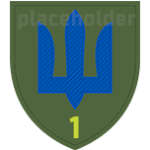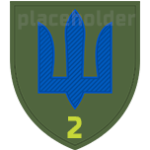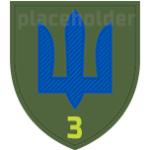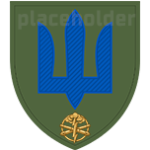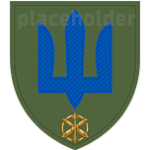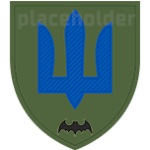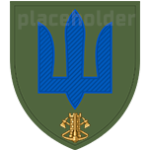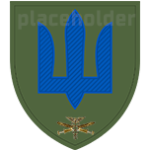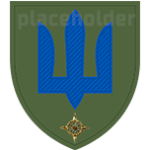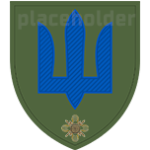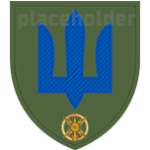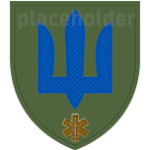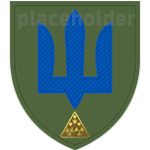 If you find some incorrect information, or have information we're missing, please let us know via info(at)militaryland.net. Thank you!