Recent News
Operation Report is a summary of what happened in the Joint Forces Operation Zone (previously known as Anti-Terrorist Operation zone or ATO) during the last week.
Structure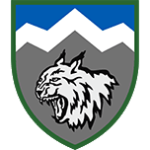 Artillery Group
Brigade artillery group equipped with 2S1 self-propelled artillery vehicles.

Anti-Aircraft Company
The company provides protection against danger from the air. It's equipped with Shilka vehicles.

Support units
This includes all rear elements such as engineers, communication, medics, and material support unit.
Uniforms
Vehicles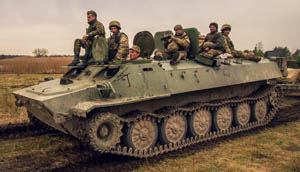 Losses
For Equipment losses, please visit dedicated page at:
Manpower losses since the Russian invasion of Crimea and Donbas (2014 - today)
Manpower losses since the Russian invasion of Ukraine (2022 - today)
Disclaimer: Manpower casualties data are based on publicly available sources and social media. They do not represent final or official amount of losses and are subject to change.