State Border Guard Service of Ukraine is a special enforcement branch tasked with the protection of Ukrainian state border on land, sea or any other inland water obstacle. During wartime, the Border Guards units fall under the command of Ukrainian Armed Forces. They were the first Ukrainian units to counter Russian invasion on February 24, 2022.
---
Mobile Response Units
Dozor Detachment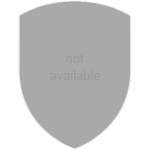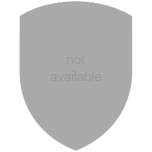 Stalevy Kordon Brigade
Border Detachments
Bilhorod-Dnistrovskyi Detachment
Berdyansk Detachment
Chernivtsi Detachment
Chop Detachment
Donetsk Detachment
Kharkiv Detachment
Kherson Detachment
Kramatorsk Detachment
Izmail Detachment
Lviv Detachment
Luhansk Detachment
Lutsk Detachment
Mohyliv-Podilskyi Detachment
Mukachevo Detachment
Odesa Detachment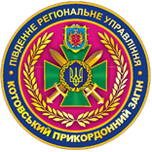 Podilsk Detachment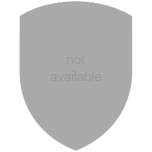 Shostka Detachment
Sumy Detachment
Zhytomyr Detachment
Maritime Security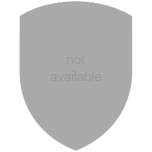 Izmail Maritime Guards
Mariupol Maritime Guards
Odesa Maritime Guards
Aviation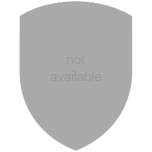 Lviv Aviation Squadron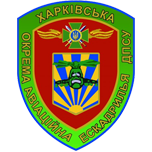 Kharkiv Aviation Squadron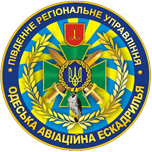 Odesa Aviation Squadron
Volunteer Units
Cossack Regiment Shevchenko
Special Purpose Battalion Sever
No photos available to display.
If you find some incorrect information, or have information we're missing, please let us know via info(at)militaryland.net. Thank you!