State Border Guard Service of Ukraine (Державна Прикордонна Служба України) is independent law enforcement agency, that's subordinated directly to President of Ukraine. However, during wartime, border guard units fall under the command of the Armed Forces of Ukraine. Their main duty is to guard borders of Ukraine.
Volunteer Units
Cossack Regiment Shevchenko
Special Purpose Battalion Sever
Regular units
Northern detachment
Western detachment
Chernivtsi
Chop
Lviv
Mostissky
Mukachevo
Southern detachment
Belgorod-Dniester
Izmail
Mogilev-Podolsky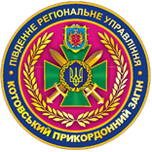 Podilsky
Odessa
Odessa Marines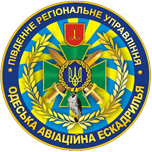 Odessa Air Squad
Eastern detachment
Donetsk
Kharkiv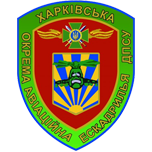 Kharkiv Air Squad
Kramatorsk
Luhansk
Mariupol Marines
Sumy
Black sea detachment & Special Units
Berdyansk
Kherson
We cannot display this gallery
Recent News
The summary of the situation of Russian re-invasion to Ukraine covering the last 48 hours, as of 4th December 2022 – 22:00 (Kyiv time).
Structure
Uniforms
Vehicles
Losses
For Equipment losses, please visit dedicated page at:
Manpower losses since the Russian invasion of Crimea and Donbas (2014 - today)
Manpower losses since the Russian invasion of Ukraine (2022 - today)
Disclaimer: Manpower casualties data are based on publicly available sources and social media. They do not represent final or official amount of losses and are subject to change.