The 5th battalion DUK was formed in April 2022 on the basis of the Sotnyas and units of Right Sector already fighting in the South of Ukraine. It was complemented by other members of Right Sector and volunteers. The unit fought in the Oblasts of Kherson, Mykolaiv and Odessa. In November 2022 it was reassigned to the 67th Brigade and together with the 2nd battalion DUK reformed to the 2nd Riffle Battalion and named after the former commander and Hero of Ukraine Taras "Khammer" Bobanych.
Recent News
Structure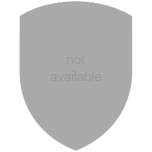 1st Company
No details are known.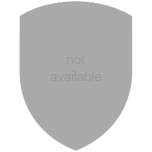 2nd Company
No details are known.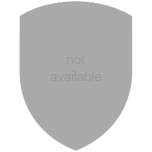 3rd Company
No details are known.
If you find some incorrect information, or have information we're missing, please let us know via info(at)militaryland.net. Thank you!