Recent News
A look back on what happened on our site during the past month.
January 4, 2023
Posted in

News, Website
Tagged

110mech, 115mech, 128mountain, 132recon, 148arty, 1spec, 45airassault, 47brigade, 54mechanized, 59motor, 60mech, 61jager, 62mech, 63mech, 65mech, 68jager, 92mechanized, pres_brig
2 Comments
Structure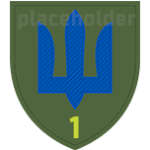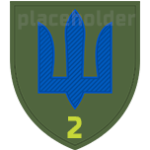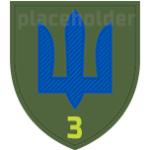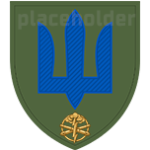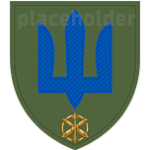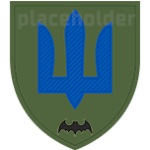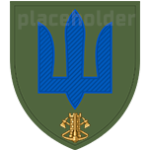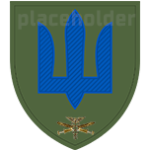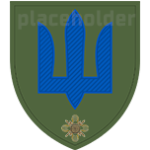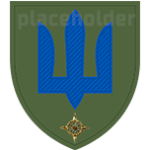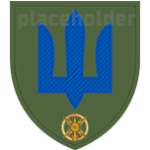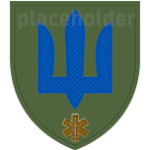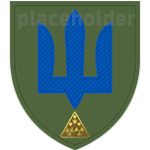 If you find some incorrect information, or have information we're missing, please let us know via info(at)militaryland.net. Thank you!