17th Tank Brigade is a tank formation of Armed Forces of Ukraine. The unit is the direct successor of Soviet 17th Tank Division. In 2014, when the war broken out in Donbas, the unit was in the process of reorganization to 2nd Tank Brigade and only a skeleton staff was present. The reorganization was ceased soon after it and the unit was deployed to Donbas. In fall 2014, most of the brigade was staffed with volunteers, mainly from territorial battalions. Additional mechanized battalions were formed to help 17th Brigade but in 2015, two battalions were transferred to other units. All tank units were withdrawn from the frontline in 2015 after the battle of Debaltseve.
On the night of the invasion, part of the brigade was stationed in Luhansk Oblast and one tank battalion in Mariupol.
Recent News
You can find details about all Ukrainian Tank brigades on our site.
Operation reports are summary of what happened in Joint forces operation zone (previously known as Anti-Terrorist Operation zone or ATO) during the last week. 
Structure
Here you can find the last known structure of the unit, including their insignias if available.
2022 - today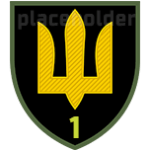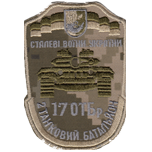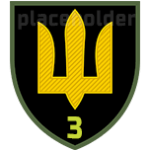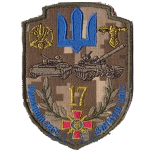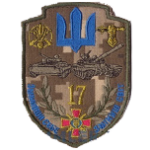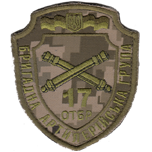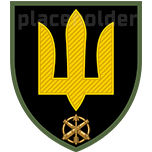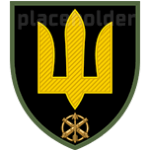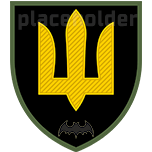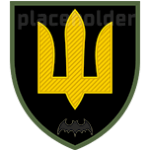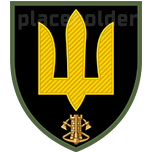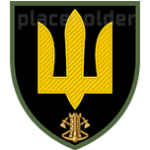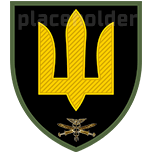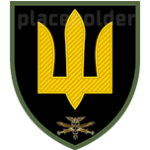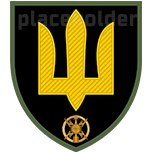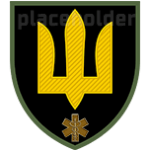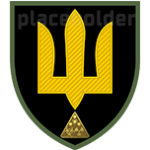 Equipment
Here you can find all equipment of the unit. All images of vehicles and weapons listed below are taken from the official social media page of the unit.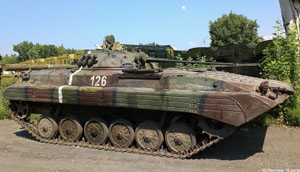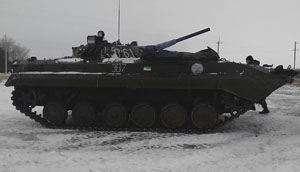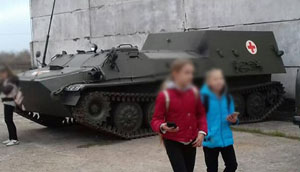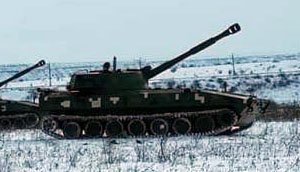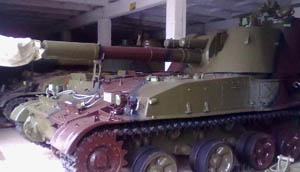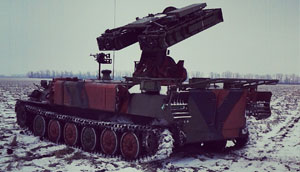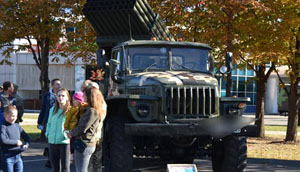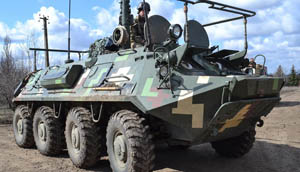 Equipment Losses
#
Vehicle Type
Number
Date of Loss
Place
ID_5
T-64BV
February 28, 2022
Hnutove, Donetsk Oblast
Manpower Casualties
We currently don't have information about the unit's manpower losses. Please check back later.
We currently don't have information about the unit's insignia history. Please check back later.