No photos available to display.
82nd AirAssault Brigade was formed in 2023 on the basis of 3rd Battalion Tactical Group (87th Separate Airmobile Battalion) of 80th AirAssault Brigade.
Recent News
Two additional brigades are reinforcing the combat capabilities of Ukrainian Ground Forces and Air Assault troops.
Structure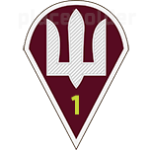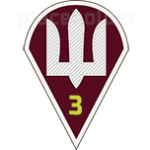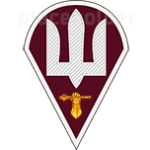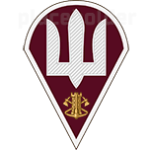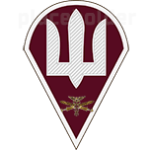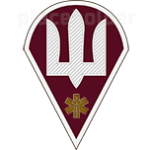 Vehicles
All images of equipment listed below are taken from the official social media page of the unit.
If you find some incorrect information, or have information we're missing, please let us know via info(at)militaryland.net. Thank you!