Ukrainian National Guard is being expanded by a new military brigade.
Khartia, originally created as a volunteer unit of 127th Territorial Defense Brigade, has been reformed into a standalone brigade under the Offensive Guard program. The unit is now 13th Brigade of Ukrainian National Guard Khartia.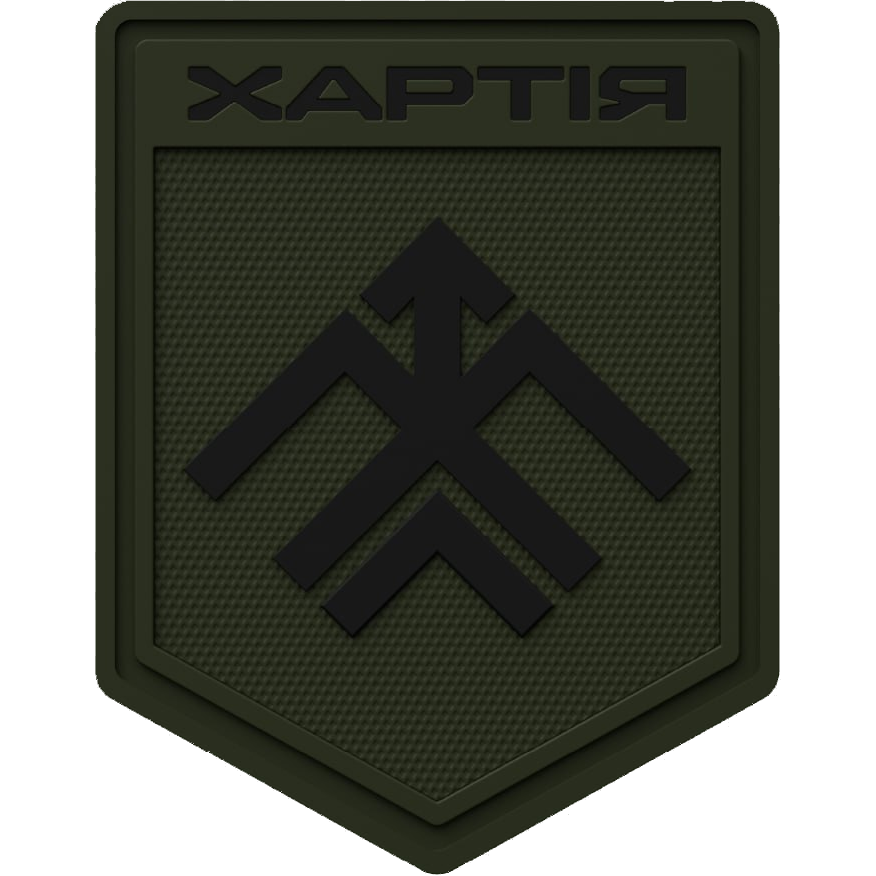 new insignia of the brigade
The unit was formed back in April 2022 primarily by the residents of Kharkiv. Soldiers of the unit helped to liberate Ruska Lozova settlement, participated in the Kharkiv offensive and the defense of Bakhmut.
A page of Khartia Brigade is now available on our site.