Here's what we know about the Ukrainian 9th Army Corps, the new formation formed in 2022.
9th Army Corps is a combined arms corps of Ukrainian Ground Forces. The unit received military number A4655 and was first mentioned in the order of Ministry of Defense of Ukraine dated November 21, 2022. The unit was formed in the city of Lutsk in Volyn Oblast, given the money allocation of the local city council and visual representation of Liubart's Castle in the unit's emblem.
Based on our research, the arms corps is known to group four combat brigades, three rear battalions and one recon company. Interestingly, units of 9th Army Corps have never fought together and are currently deployed at different parts of the front.
3rd Assault Brigade
A banner in the memory of fallen soldier of 3rd Assault Brigade reveals the unit is part of 9th Army Corps. (source)
47th Mechanized Brigade
The command of the brigade officially acknowledged the submission to 9th Army Corps on September 20, when soldiers of the brigade received awards on behalf of the commander of 9th Army Corps. (source)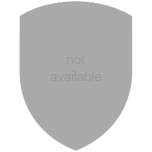 81st Management Battalion
Management battalion of the corps.
150th Reconnaissance Company
Insignia of the company reveals it is under the direct command of the corps.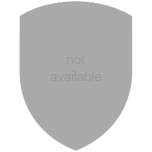 182nd Training Battalion
Training battalion of the corps.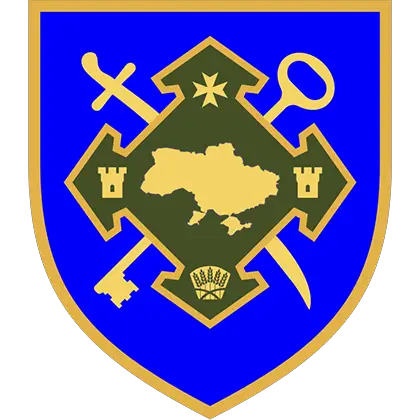 228th Logistic Battalion
The unit was formed just recently according to NATO standards and provides logistic support to the units of 9th Army Corps. (source)
Visit 9th Army Corps page on our site to learn more about the unit.
As you might notice, we currently lack a proper digitalized version of the 9th Army Corps. In case you have a better version, please get in touch. We'll be happy to put in on our site.