International Legion of Territorial Defense of Ukraine is a Ukrainian foreign legion created in 2022 to fight against Russian invasion forces. They are under the command of Ukrainian Ground Forces.
Canadian Brigade
Norman Brigade
Kalinouski Regiment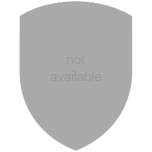 Omega Battalion
Free Russia Legion
1st Battalion Vovkodav
International Battalion Dudayev
Battalion Crimea
Detachment Khamzat Gelaev
Ichkerian Special Purpose Battalion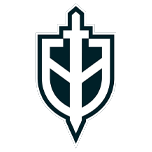 Russian Volunteer Corps
We cannot display this gallery
The summary of the 220th day of Russian invasion to Ukraine, as of 22:00 – 1st October 2022 (Kyiv time).
For Equipment losses, please visit dedicated page at:
Manpower losses since the Russian invasion of Crimea and Donbas (2014 - today)
Manpower losses since the Russian invasion of Ukraine (2022 - today)
Disclaimer: Manpower casualties data are based on publicly available sources and social media. They do not represent final or official amount of losses and are subject to change.