Units listed on page actively participated in the ATO zone but were either disbanded or ceased to exist for various reasons.
Volunteer units
Fog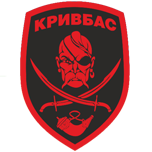 Kryvbas
Pechersk
Poltavshina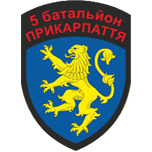 Prykarpatia
Pursuit
Ruyan
Shakhtarsk
Shtorm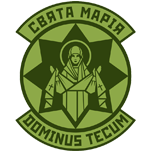 St Marie
Temur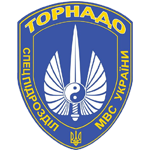 Tornado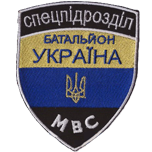 Ukraine
Eastern Corps
Chelebidzhikhana
Regular units
51st Mechanized Brigade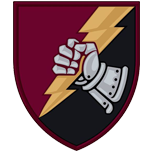 23rd Tank Battalion
Ukrainian Volunteer Corps
All Reserve Sotnyas of Ukrainian Volunteer Corps were disbanded in March 2022 and included into a regular combat battalions.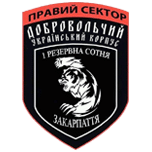 1st Sotnya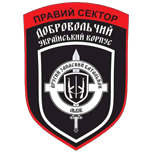 2nd Sotnya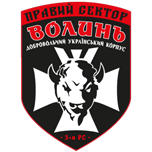 3rd Sotnya
4th Sotnya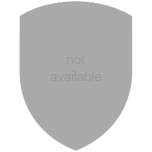 6th Sotnya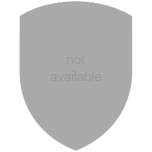 7th Sotnya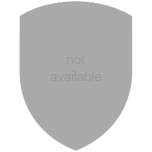 8th Sotnya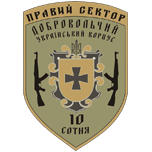 10th Sotnya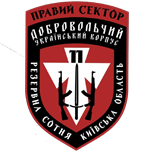 11th Sotnya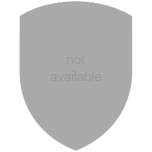 12th Sotnya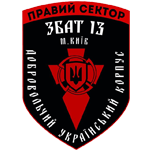 13th Sotnya
14th Sotnya
15th Sotnya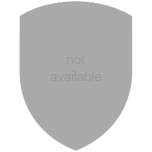 16th Sotnya
17th Sotnya
18th Sotnya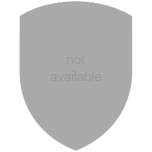 19th Sotnya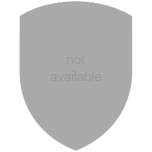 20th Sotnya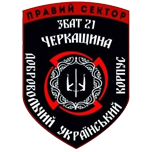 21st Sotnya
22nd Sotnya
23rd Sotnya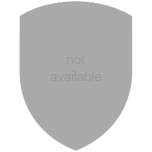 24th Sotnya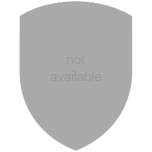 25th Sotnya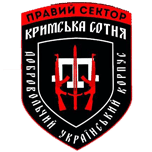 Crimea Group
We cannot display this gallery
Recent News
The summary of the situation of Russian re-invasion to Ukraine covering the last 48 hours, as of 4th December 2022 – 22:00 (Kyiv time).
Structure
Uniforms
Vehicles
Losses
For Equipment losses, please visit dedicated page at:
Manpower losses since the Russian invasion of Crimea and Donbas (2014 - today)
Manpower losses since the Russian invasion of Ukraine (2022 - today)
Disclaimer: Manpower casualties data are based on publicly available sources and social media. They do not represent final or official amount of losses and are subject to change.