Following units are not part of any governmental or non-governmental organization. However, they do cooperate with them and support them in combat. They do not have legal status.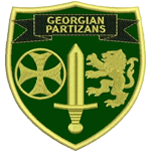 Georgian Partisans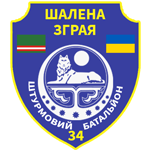 Shelena Zhraya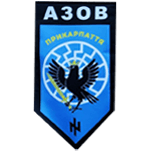 Azov Prykarpattia
Azov Poltava
Brotherhood
Volunteer Battalion OUN
Legion D
We cannot display this gallery
Recent News
The summary of the situation of Russian re-invasion to Ukraine covering the last 48 hours, as of 4th December 2022 – 22:00 (Kyiv time).
Structure
Uniforms
Vehicles
Losses
For Equipment losses, please visit dedicated page at:
Manpower losses since the Russian invasion of Crimea and Donbas (2014 - today)
Manpower losses since the Russian invasion of Ukraine (2022 - today)
Disclaimer: Manpower casualties data are based on publicly available sources and social media. They do not represent final or official amount of losses and are subject to change.