Azov originated from Biletsky's national organization Patriot of Ukraine. Its members participated in EuroMaidan and many of them joined the volunteer battalion. The unit was also supported by members of Automaidan and ultras of FC Metalist Kharkiv. The unit was reformed into a regiment in late 2014 and received military equipment from the government of Ukraine, including T-64B1M tanks, D-30 artillery, and various LAVs.
UNITREP is our new series focusing on the current status of Ukrainian units. We begin with the Royal Brigade.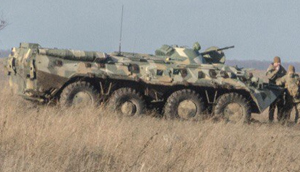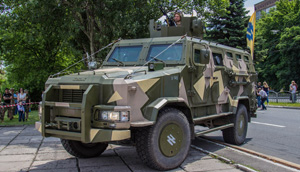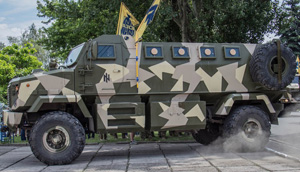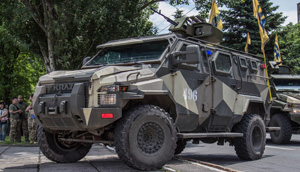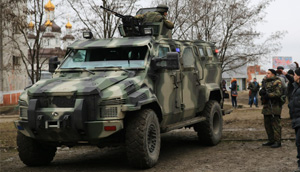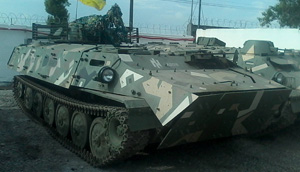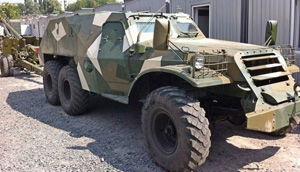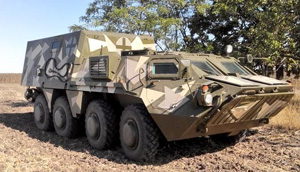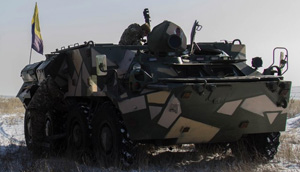 For Equipment losses, please visit dedicated page at: https://militaryland.net/vendor/24th-mechanized-brigade/
Manpower losses since the Russian invasion of Crimea and Donbas (2014 - today)
Manpower losses since the Russian invasion of Ukraine (2022 - today)
Disclaimer: Manpower casualties data are based on publicly available sources and social media. They do not represent final or official amount of losses and are subject to change.