Since the start of the Russian invasion of Ukraine, our website provides detailed maps of combat operations and frontlines. The maps have quickly gained popularity among the visitors and have been published across various media, including a paper magazine and television broadcast.
Would you like to use our maps for your medium, project or video? We are open to any kind of cooperation, feel free to reach us via the Contact Us page to get the permission.
Featured on: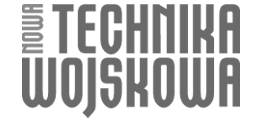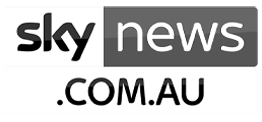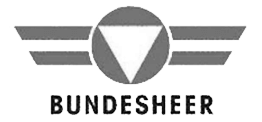 The summary of the 126th day of Russian invasion to Ukraine, as of 22:00 – 29th June 2022 (Kyiv time).